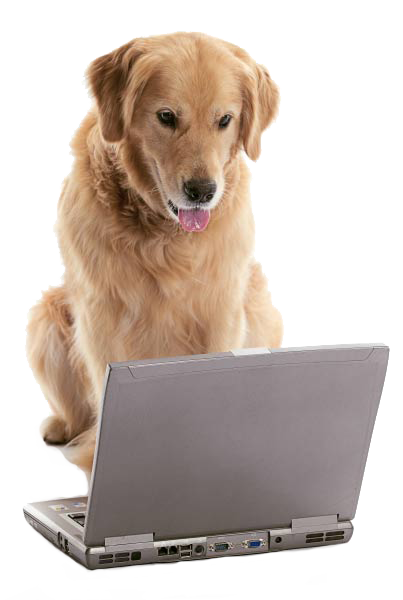 Contact
Contain my Dog
Electric Dog Fence- Mass, CT, RI.
We're innovators, trainers and most of all dog people who are looking to help pet owners keep their dogs safely contained.
We would love to hear from you. For rapid help please use links below. If what you are looking for is NOT listed below feel free to use contact form.
Repair your Electric Dog Fence
Get your dog fence repaired HERE
Click here for Estimate for Electric Dog Fence
BUSINESS OPPORTUNITIES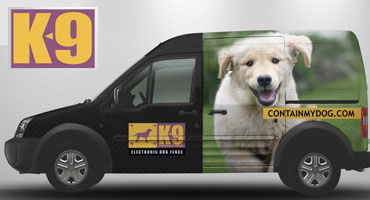 Interested in your own successful containment business?
EMPLOYMENT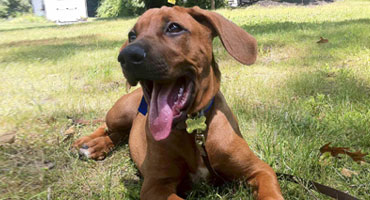 Check job opportunities, with Contain My Dog