The electric dog fence for your dog!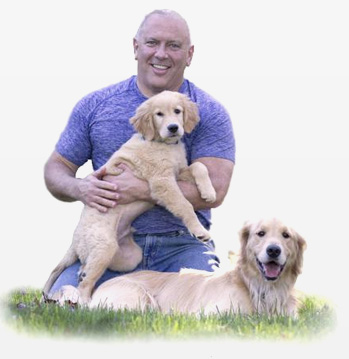 As a behavioral dog trainer I know the most important factor to containment success is for the Electric Dog Fence is proper & complete containment training. Proper training that takes into account your dog's unique personality and behavior traits.
Misinformation and information overload- these days there is no shortage of opinions on any subject. Electric dog fencing is no exception. There is so much false and harmful information it can be really disturbing.
My concern is for your dogs well being. Two decades as a trainer has taught me many things one of which is that we must take each dog's unique personality into account. Some companies believe in a 'cookie cutter' approach to training. My company does not.
Setting up a containment system and proper containment training with the least stress on the dog and the family may take a bit longer and is worth it in the long run with a happy dog and dependable containment results.
Watch this Video